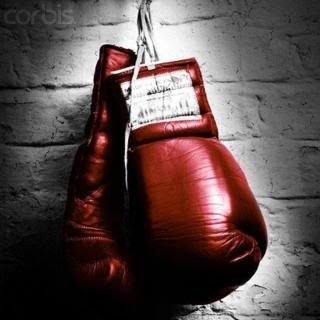 The Secretary General of the Liberia Boxing Association or LBA, Solomon Davis, says all is now set for Liberia's participation in the 2010 World Boxing Championship in Italy.
According to Mr. Davis, the World Boxing Federation on February 5, 2010 extended an invitation for Liberia's participation in the World Boxing Champion scheduled to take place from the 4th through the 20th of April 2010 in Alcee, Italy.
Speaking to the New Dawn over the weekend, Mr. Davies said that upon receipt of the communication a team of five professional Boxers have begun training here in Monrovia for the event.
He said already, the Liberia National Olympic Committee or LNOC has made available to the LBA the amount of three thousand five hundred United States Dollars ($3,500.00) to help in facilitating the team's trip to Italy.
He did not, however, say how much is needed for Liberia's participation, but said "giving the level of discussions so far, it is certain that the Ministry of Youth and Sports would make available very soon the needed funds for our outing.''