NAIROBI, Kenya, 16 November 2023 -/African Media Agency (AMA)/- Telco operators in Africa have a real opportunity to boost revenue and customer growth by expediting the deployment of eSims. But first they'll need to navigate the nuances of local markets respectively, and optimise their processes.
According to Louis Avenant, Senior Project Manager at Itemate Solutions, the exponential growth in smart and connected devices make a strong case for greater investment in the nascent technology. "eSIMs eliminate the need for physical SIM cards, in their place providing a software-based solution that can be used in smart devices including smartphones, wearables, and Internet-of-Things (IoT) devices. eSIMs also provide additional convenience to travellers as they can easily switch between networks."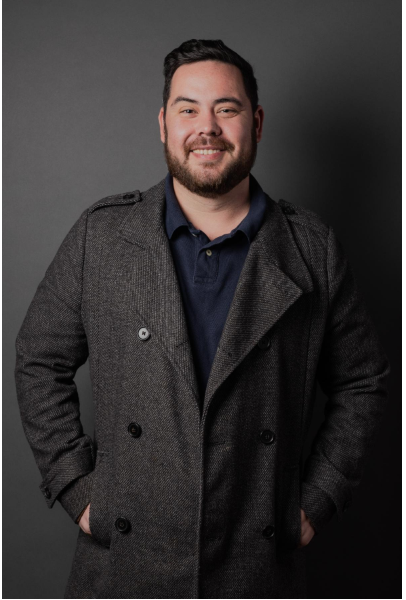 Louis Avenant, Senior Project Manager at Itemate Solutions
The market for IoT devices hold particular promise to telcos as each device requires its own SIM. Analysts predict the number of global IoT devices will grow 16% this year to reach 16.7 billion endpoints, and nearly 30 billion endpoints by 2027. The growth in IoT adoption comes amid rapid growth in the broader mobile industry, with analysts expecting one billion mobile subscriptions in sub-Saharan Africa by 2028.
However, reports show that the gradual adoption of eSIMs can be attributed to low product maturity and complex technical onboarding and registration environments.
eSIMs are typically loaded to devices using a QR code, and offer the ability to easily switch between mobile network operators along with greater safety from theft. Considering the substantial amount of plastic involved with traditional SIM cards, there is also a strong environmental case to be made for eSIMs.
Avenant says many of the issues with the rollout of eSIMs can be traced back to registration and sales processes, which place onerous requirements on telco operators and their customers. "There is a case to be made for telco operators lobbying government to relax some of the systems around SIM registration to encourage adoption of eSIMs, which offer distinct advantages to consumers in terms of safety and convenience."
The process of registering a SIM card – whether prepaid or subscription -based – differs between countries. In South Africa it's easier to obtain customer data, making compliance to legislation such as RICA easier. In Cameroon, the government is still rolling out its new national identity card, leaving telcos to collect what KYC data they can.
"It is imperative that telco operators understand the nuances of each market as the operating environment can differ wildly between different countries," says Avenant. "From the highly competitive Tanzanian market to the mature South African market, telco operators need close working knowledge of local consumer trends and operating challenges to truly break through to customers with new services."
He adds that telco operators should leverage the technology and insight of local partners that can help them navigate key constraints to broader adoption of eSIMs among consumers. "By integrating eSIM registration to the point-of-sale, telco operators can remove friction for customers and ease the process of selling, registering and loading eSIMs," says Avenant. "Keeping systems optimised for the handling of eSIMs will also allow telco operators to maintain control over KYC and other processes, and ensure they are not left behind when competitors make headway in this space."
Distributed by African Media Agency (AMA) on behalf of Itemate Solutions.
About Itemate Solution
Itemate Solutions is a leading provider of customised digital solutions and software platforms, serving clients across ten countries in Africa and the Middle East for over 18 years. With a track record of helping telco operators such as MTN solve business problems throughout the African continent, the company offers a constantly-evolving technology stack that helps telcos stay abreast of operational challenges while driving lasting business value.
Itemate's mission is to provide reliable and cutting-edge digital solutions that increase our clients' customer base profitably.
Media contact
Palesa Mokitle
Public Relations Consultant
ByDesign Communications
010 593 4109
062 984 6681
Source : African Media Agency (AMA)