AMA
President Bola Ahmed Tinubu of Nigeria Elected as Chairman of the ECOWAS Authority of Heads of States and Government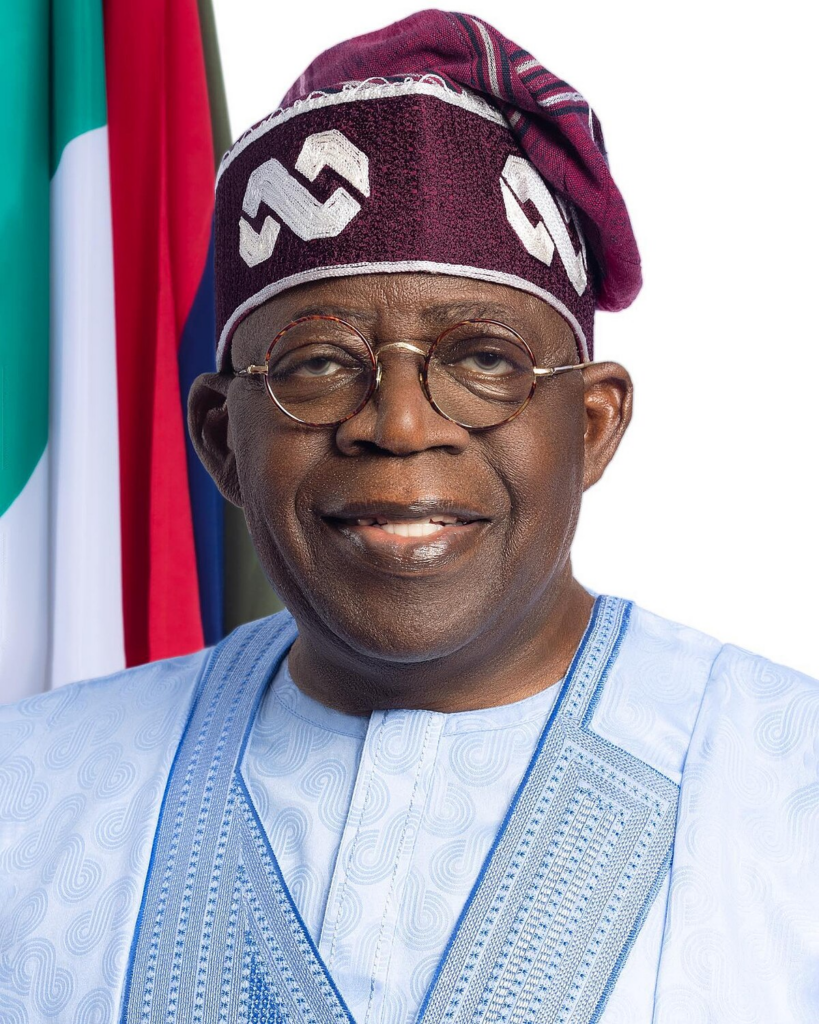 BISSAU, Guinea-Bissau, 10 July 2023-/African Media Agency(AMA)/H.E. Bola Ahmed Tinubu, President of the Federal Republic of Nigeria has been elected as the Chairman of the ECOWAS Authority of Heads of State and Government at the Six-ty-Third Ordinary Session of the Authority held on July 09, 2023, in Bissau, Guinea-Bissau.
President Tinubu takes over from H. E Umaro Sissoco Embaló, President of The Repub-lic of Guinea-Bissau.
The Authority of ECOWAS Heads of States and Governments discussed the security and political situations in the Region, among other issues.
Distributed by African Media Agency (AMA) on behalf of ECOWAS
Source : African Media Agency (AMA)