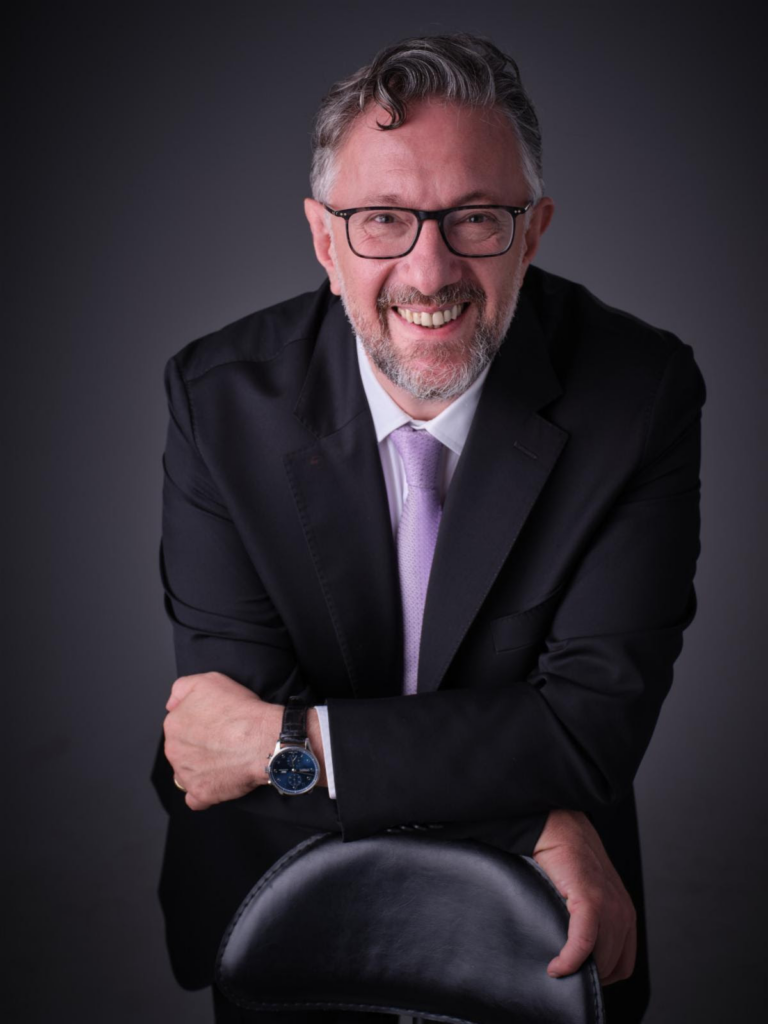 NAIROBI, Kenya, July 4, 2023 -/African Media Agency(AMA)/- TPAY, the leader in payments in the Middle East, Africa, and Turkey (META), has named Işık Uman as its new Group CEO, effective 1st of July 2023. Işık Uman, who has been acting Chief Product Officer as well as Chief Marketing Officer for the last year, will succeed current CEO Gaston Aussems, who will move into a strategic advisory role.
"I am confident that under Işık's guidance, TPAY will witness tremendous growth, remarkable achievements, and setting new standards of excellence in the region," said Gaston Aussems. "And I feel privileged to have had the chance to work with all talented members of the TPAY family."
"I am very excited to take the helm from Gaston now.", Işık Uman commented. "Gaston and the team did a great job. My main focus will be to deploy a true merchant-centric approach that exceeds the region's expectations. I believe TPAY has enormous potential, and we will work to deliver exceptional products and innovative solutions to our merchants."
Işık Uman has been working as the Chief Product Officer (CPO) at TPAY. He joined TPAY's executive leadership in 2020, right after the acquisition of the Turkish payments start-up, Payguru, of which he had been a founding partner and the Chairman. Işık brings a wealth of experience working with mobile network operators. He led the buy-out of Neomobile's Turkish mobile payment business, which, under the Payguru brand in 2016, became the first Direct Carrier Billing (DCB) company to which the Turkish Financial Regulator granted a payment license. Under his leadership, Payguru became a successful Turkish alternative payment provider, processing $70 million a year through its DCB and Bank Transfer services.
Distributed by African Media Agency (AMA) on behalf of TPAY.
Learn more about TPAY: https://www.tpaymobile.com/
For media contact: Safaa.elbanna@tpaymobile.com
Source : African Media Agency (AMA)