AMA
Agenda, Speakers, and Everything to Expect at Africa Fintech Summit Lusaka 2023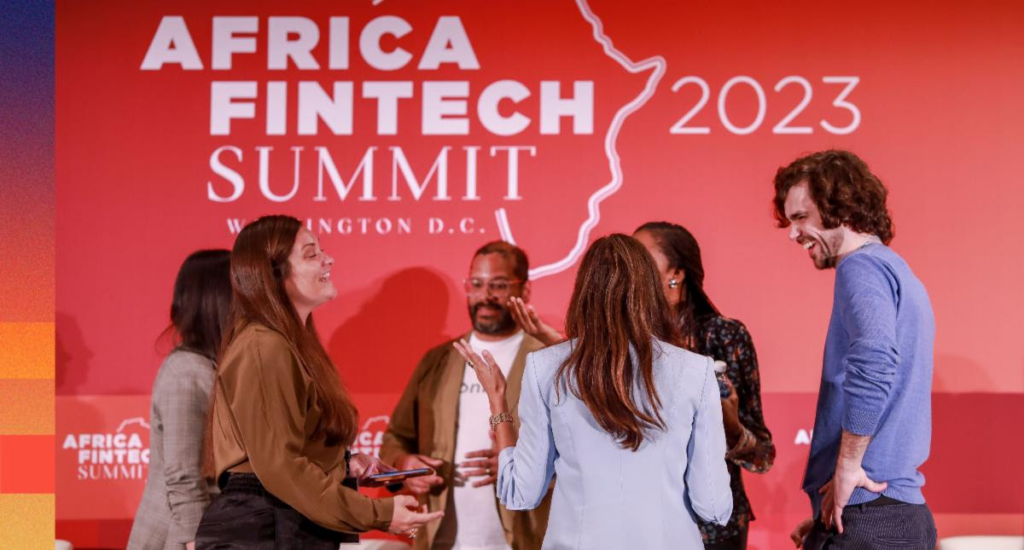 LUSAKA, Zambia, 31 October 2023 /African Media Agency (AMA)/- The Africa Fintech Summit, the continent's most prominent fintech gathering, is set to convene for its 10th annual event, scheduled to take place from November 2 to 3, 2023, at Ciela Resort in Lusaka, Zambia. This year's summit promises to be the largest and most impactful yet, as it brings together industry leaders, innovators, investors, and policymakers to chart the course of financial technology across Africa.
With the fintech landscape in Africa evolving at an unprecedented pace, this year's summit is set to exceed all expectations. This year's theme at AFTS is 'Fintech in Every Industry,' which focuses on fintech applications and innovations and areas where financial technology can improve efficiency, profitability, and transparency in both the public and private sectors.
Organizers have curated an exciting lineup of activities designed to inspire new conversations around this theme, spark collaboration for increased growth, and chart a possible future for fintech innovation on the continent.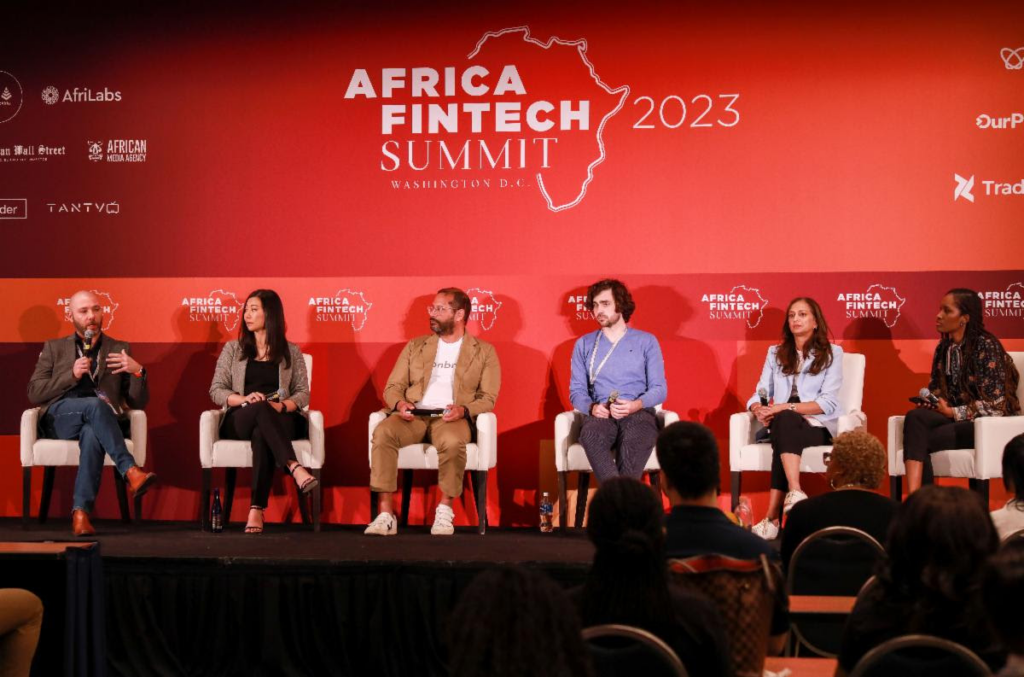 Panel Discussions
Get ready to dive deep into the heart of fintech innovation with thought-provoking panel discussions. Top experts and leaders from the industry will share insights on the latest trends, challenges, and opportunities in African fintech.
These discussions will serve as a forum for attendees to explore various topics, such as blockchain, digital payments, financial inclusion, and more. Some of the key sessions to look forward to include:
A. Zambia in Focus: Fintech and Digital Transformation
Zambia has embarked on a Digital Transformation journey focused on creating an inclusive digital economy, following an April 2022 report that revealed that Zambia has a digital economy score of 45% and a digital divide of 47, which means 47% of Zambians aren't digitally included. This panel brings policymakers, industry experts, and private sector players to provide insights into the strategies, policies, and initiatives Zambia is employing to achieve its digital transformation goals and the role fintech could play.
Panelists
Chilekwa Banda, Chairperson, Zambian Digital Finance Association; Vincent Malekani, Mastercard Country Business Development Director, Zambia; Clement Sinyangwe, President – ICT Association of Zambia (ICTAZ)); Lukonga Lindunda, Co-Founder & Executive Director, BongoHive; Chilufya Mutale, Co-Founder & CEO, PremierCredit; Brett Magrath, Founder, Zoona and Chief Product Officer – Chipper Cash, and Chipili Salati, Partner – Corporate, Finance & Commercial Transactions, MMLP.
B. Investing in Fintech Amidst a Global Investment Slowdown
2022 and early 2023 have been characterized by some as a "VC Deep Freeze", with global venture capital investment dropping for the sixth consecutive quarter in Q2'2023. This session brings together technology investors from different backgrounds and stages to gain a better understanding of what's happening in Africa's fintech industry investment landscape and what to expect going forward.
Panelists
Margaret O'Connor, Chairperson, Launch Africa VC; Dolapo Agbaje, Director, APIS Partners; Philani Mzila, Investment Manager, Founders Factory Africa; Hangwi Muambadzi, Head of Africa, CommerzVentures, and David Afolayan, Co-founder and Content Director, TechNext.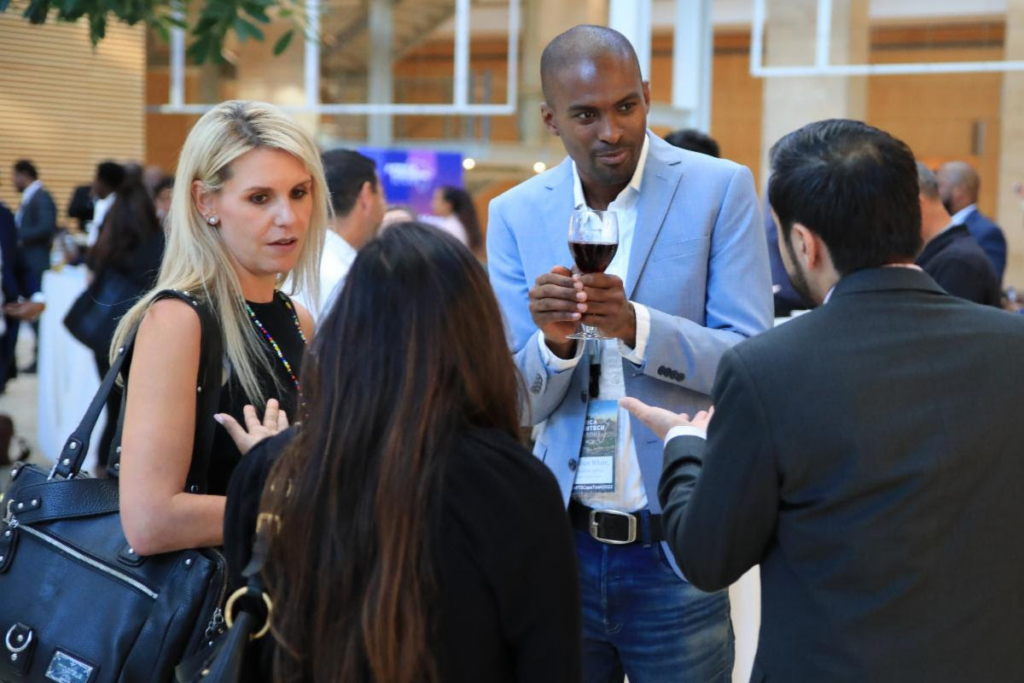 Networking Opportunities
The summit offers multiple opportunities for attendees to interact with fintech professionals, pioneers, investors, and government officials. From the exclusive VIP Dinner to the casual coffee breaks, every moment is designed to foster meaningful connections.
The attendee list for this year's event is as broad and diverse as ever. Attendees can expect to connect with stakeholders from organizations represented at the summit, including the Office of the President of the Republic of Zambia, Ministry of Technology & Science, Zambia, Mastercard, Flutterwave, Paystack, Chipper Cash, Pan-African Payments Settlement System (PAPSS), Yellow Card, Amazon Web Services, Launch Africa, Founders Factory Africa, Afrexim bank, Ecobank, and others.
At #AFTSLusaka2023, networking is not just a formality; it's a springboard for future collaborations that could revolutionize the fintech landscape.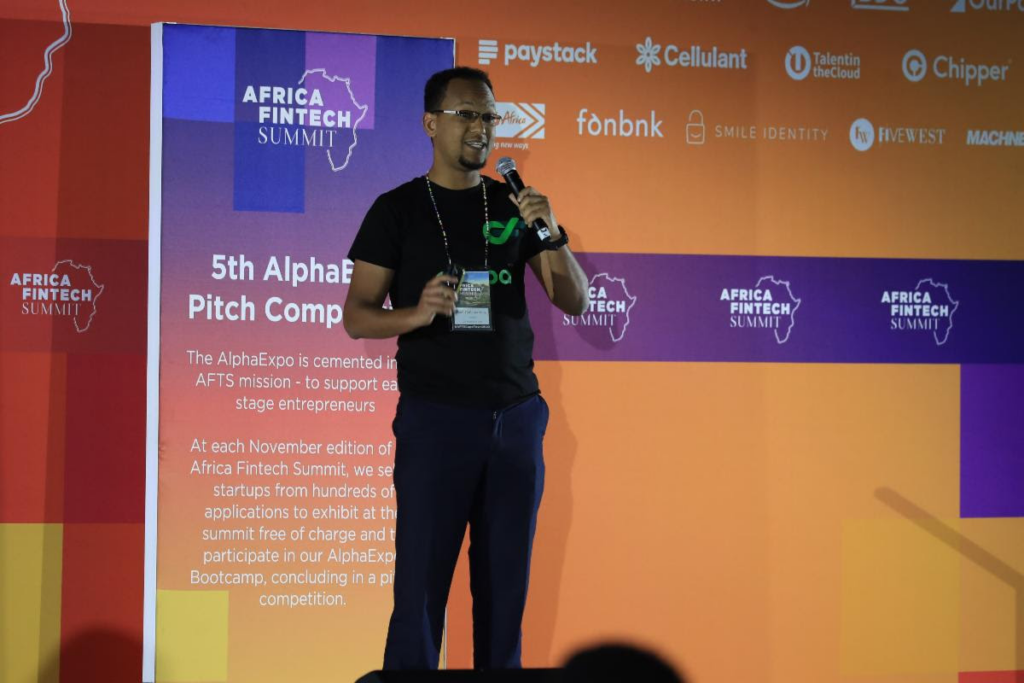 Industry Spotlights
#AFTSLusaka2023 is set to provide varying opportunities for attendees to immerse themselves in Africa's fintech ecosystem. With a guided tour of the Zambian fintech ecosystem, attendees will get to explore local innovations and startups shaping the industry.
The 6th AlphaExpo Micro-Accelerator and Pitch Competition, which will take place at the event, is an ecosystem initiative designed to support early-stage startups by enabling them to pitch at the Africa Fintech Summit, demo their products, meet potential investors, partners, and customers, and clinch growth-enabling prizes.
Alumni of the AlphaExpo program have raised over $200M since participating and include industry leaders such as MarketForce, Yellow Card App, Asaak, Piggyvest, ArifPay, Payhippo, and many others. This year, the program will give up to 15 African startups the opportunity to attend, exhibit, and pitch at #AFTSLusaka2023 as VIP delegates.
Africa Fintech Summit Lusaka 2023 elevates the conversation around financial innovation on the continent. From thought-provoking panel discussions with industry titans to exclusive networking opportunities that pave the way for groundbreaking partnerships and a spotlight on the vibrant Zambian fintech ecosystem, culminating in the AlphaExpo Pitch Competition that celebrates innovation across sectors, this summit represents a deep dive into innovation on the continent and spotlights the figures and core ideas forging the future of fintech in Africa.
Don't miss out on the opportunity to be part of the Africa Fintech Summit Lusaka 2023 – where ideas flourish, connections thrive, and the future of fintech in Africa is shaped! Visit the official AFTS website to get more details and register to attend the summit.
Distributed by African Media Agencyin partnership with Africa Fintech Summit
About Africa Fintech Summit
About the Official Africa Tech Roadshow
The Official Africa Tech Roadshow is a pioneering initiative aimed at fostering collaboration, innovation, and growth within the African technology landscape. By bringing together top industry conferences and events, the Roadshow provides a platform for thought leaders, entrepreneurs, and investors to exchange ideas, share insights, and forge partnerships that contribute to the advancement of the Pan-African technology industry.
Contact:
Charles Isidi
Head, Marketing and Communications.
Africa Fintech Summit
Charles@africafintechsummit.com
Source : African Media Agency (AMA)